Welcome to the Offers and Needs Market
An experience that might just change your world.
The Offers and Needs Market (OANM) is a two-hour, guided process where people meet (virtually, or in-person) to identify and exchange passions, knowledge, skills, resources, opportunities, and needs.
From finding a place to live, to sharing a recipe or professional service, the opportunities are endless at an Offers and Needs Market!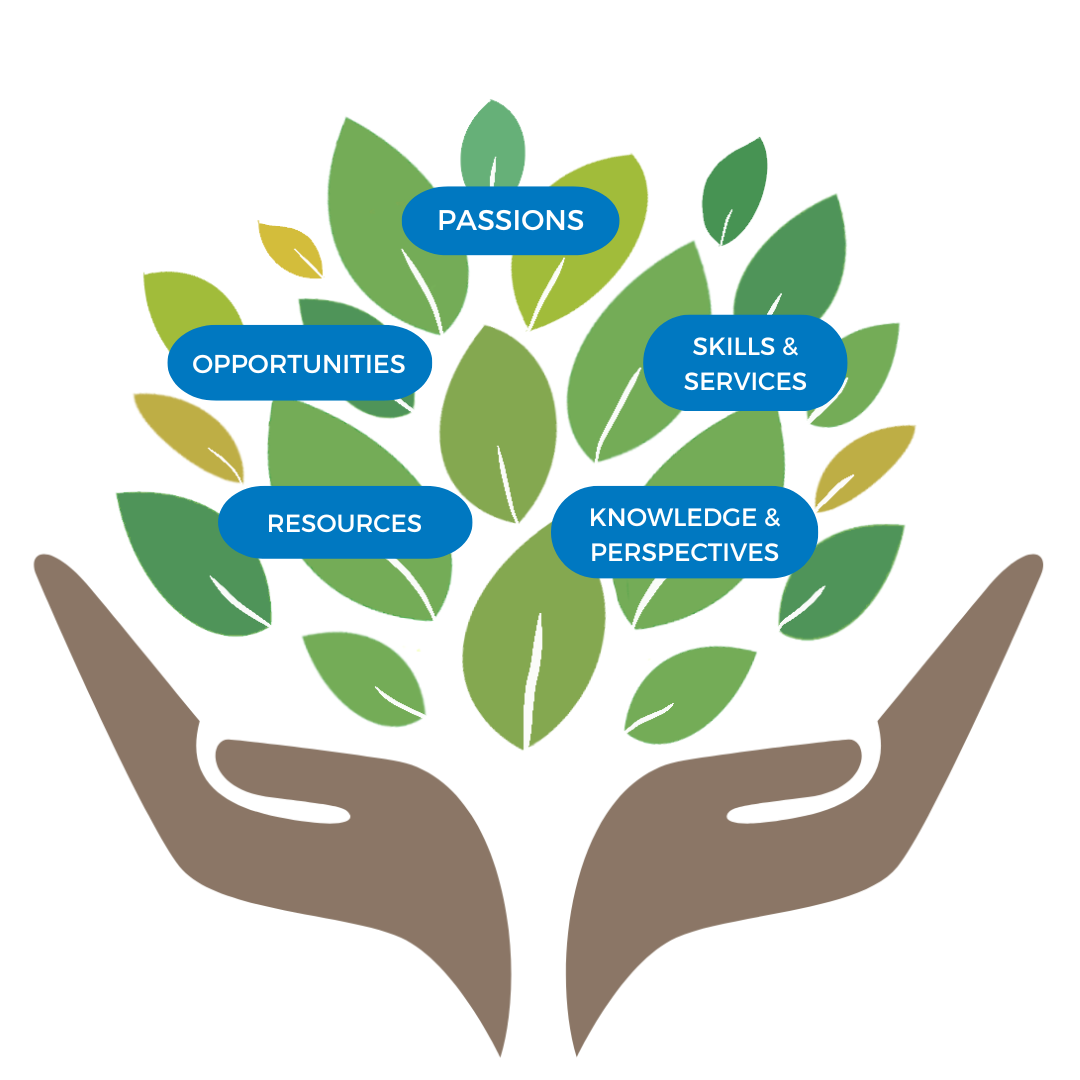 "I love the Offers and Needs Market because it taps into the oldest structures by which people exchange goods, services, care, and food. Now more than ever, we need collective strategies to engage in a collaborative economy."
– adrienne maree brown, Emergent Strategy Ideation Institute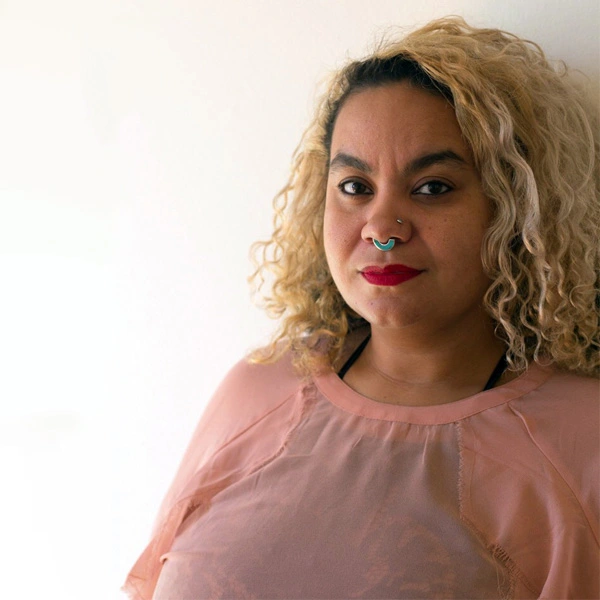 Join our virtual OANM this month
Ways the OANM is being applied
Also at an intentional community in Scotland, at a cleaning cooperative, in a soccer club, with an artist's collective, in a public housing community, with micro-grant recipients in California, with PhD students, in a farming community in Alabama, and many more!
Be the First to Know
Join our monthly newsletter to receive free OANM event opportunities, tools, upcoming training information, and more!
We employ many different facilitation techniques to help participants grasp timebanking. The OANM has been, by far, our most impactful tool we have for communicating timebanking as a concept & collective practice.
The Offers and Needs Market increases the resilience of a community because you're mapping assets, and it's relational. I highly recommend doing an OANM with your neighbors, it dissolves the rigid identities that we hold onto based on our day-to-day roles.
Participating in an OANM surprised me with a huge lift in my sense of connection with others. I got more familiar with my strengths, which enriched my sense of self-worth. I also saw tremendous beauty, genius, and generosity in others, plus the possibilities for a truly equitable, abundant, and harmonious future.