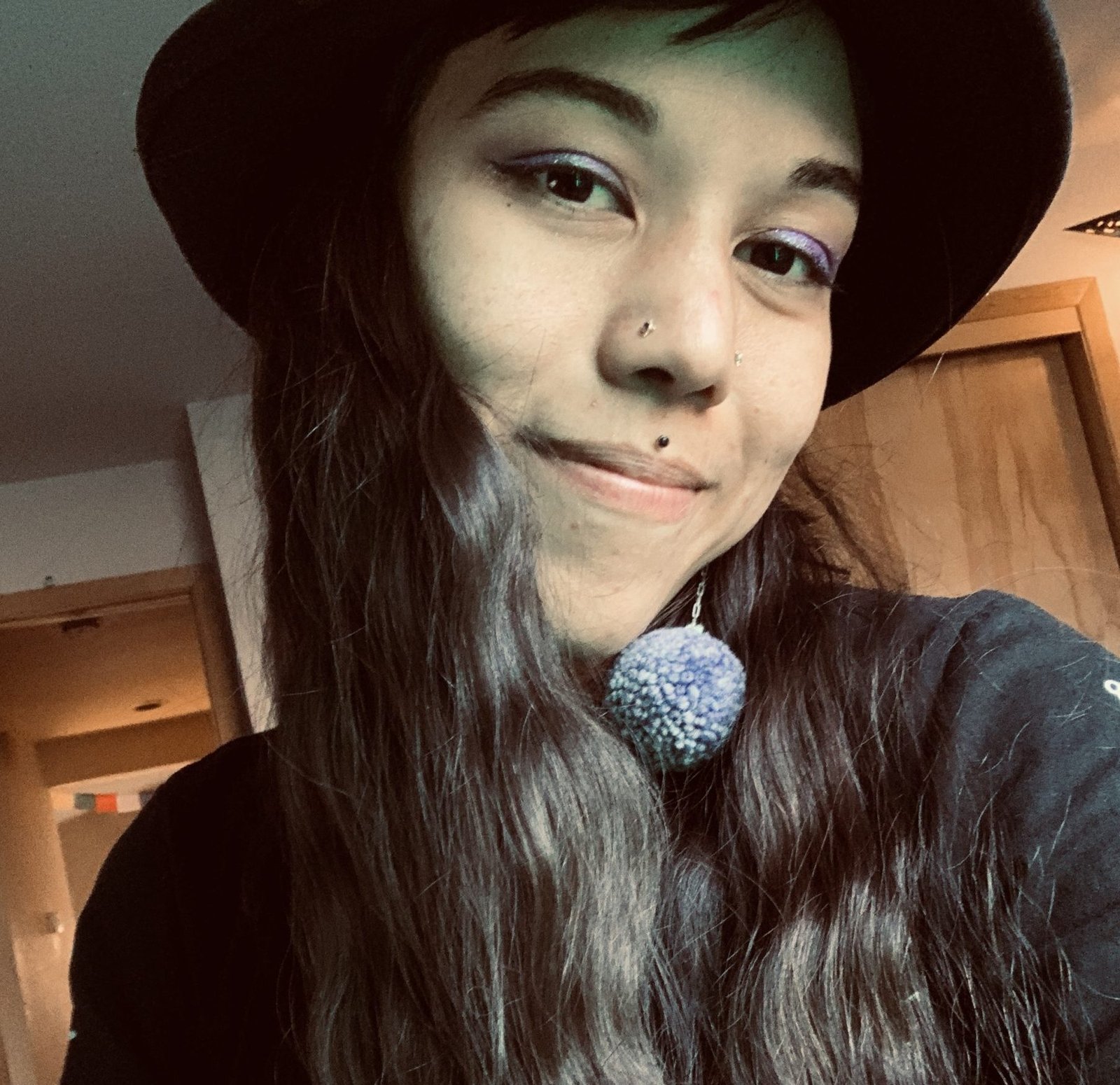 dani leonardo
Communications Lead
USA
dani (they/she) is a facilitator, organizer and musician, with a background in Permaculture Design and youth mentoring. dani brings a grounding in ecological wisdom, perspectives from the margins, and a centering in Anti-Oppressive Practice. dani's work centers around collaboration, co-liberation, creativity and justice. In their free time you can find dani at the piano, playing with their bunny Leftie, and exploring wild places. dani is a lover of the color purple and a nerd for plants, polyrhythms, and Hayao Miyazaki movies, amongst many other things.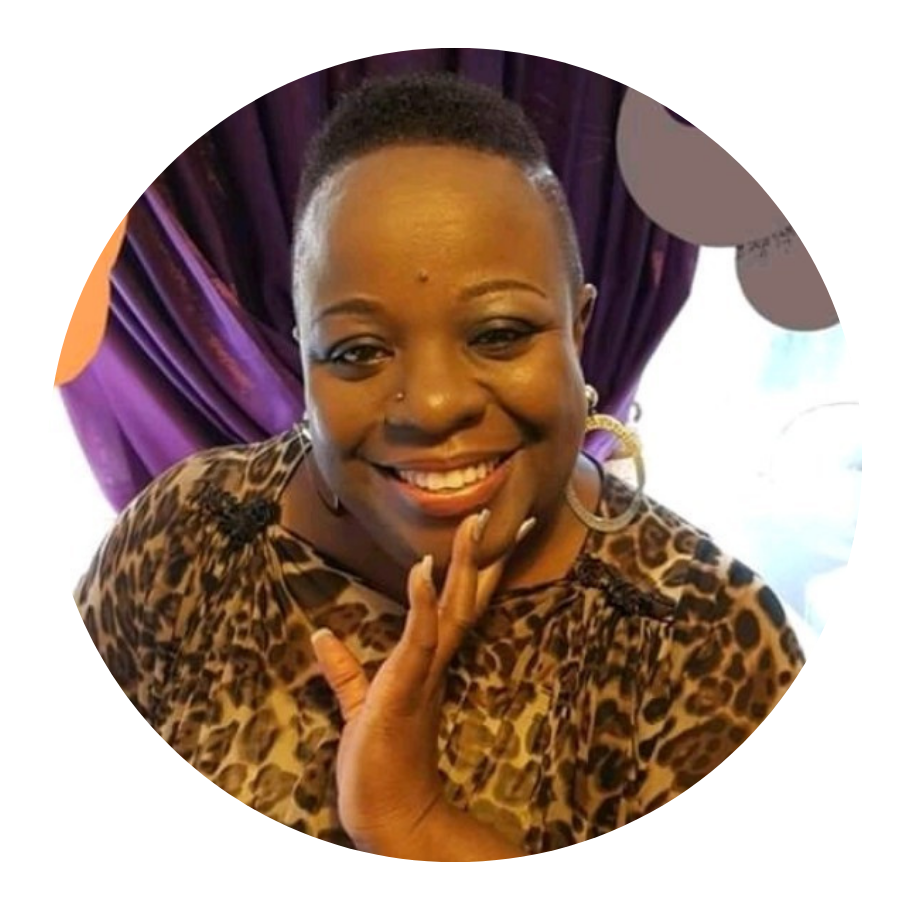 Charmaine Blaize
Outreach & Accessibility Associate
Scotland
Charmaine (she/her) is a solutions driven professional with wide-range of experience in Health, Telecommunications, Education, Publishing and Charity sectors. She is skilled in research, improvement and innovation, data analysis, business redesign, facilitation, and performance. She is an advocate for disability justice, and passionate about creating inclusive events. She is a certified OANM facilitator.
Crystal Arnold
General Manager
USA
Crystal (she/her) is the founder of Money-Morphosis and two online webinar courses. After graduating from Southern Oregon University in 2007 with a degree in international economics, she has designed and facilitated workshops, community events, and discussion panels about money. Her written work has appeared in journals, magazines, and in the book called Reinhabiting the Village. She lives in Oregon with her husband and two children.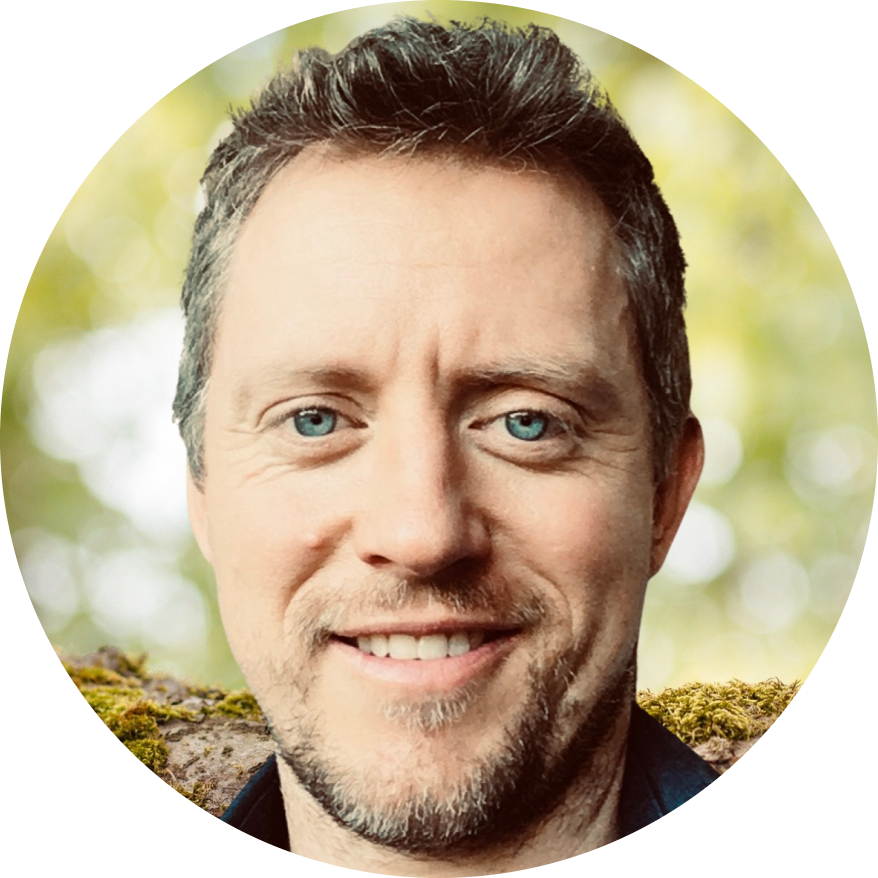 Donnie Maclurcan
OANM Creator
Argentina
Donnie (he/him) is passionate about all things not-for-profit. Originally from Australia, and having spent the past decade in the U.S., he moved to Argentina in 2022. From there he leads the Post Growth Institute, exploring how we accelerate the transition to a society that thrives within ecological limits. Donnie sees purpose-driven business as central to this shift, drawing from his work as a consultant to more than 500 not-for-profit projects. An Affiliate Professor of Economics at Southern Oregon University and Fellow of the Royal Society for the Arts, Donnie holds a Ph.D. in social science, with his research having explored nanotechnology's implications for global inequality and sustainability.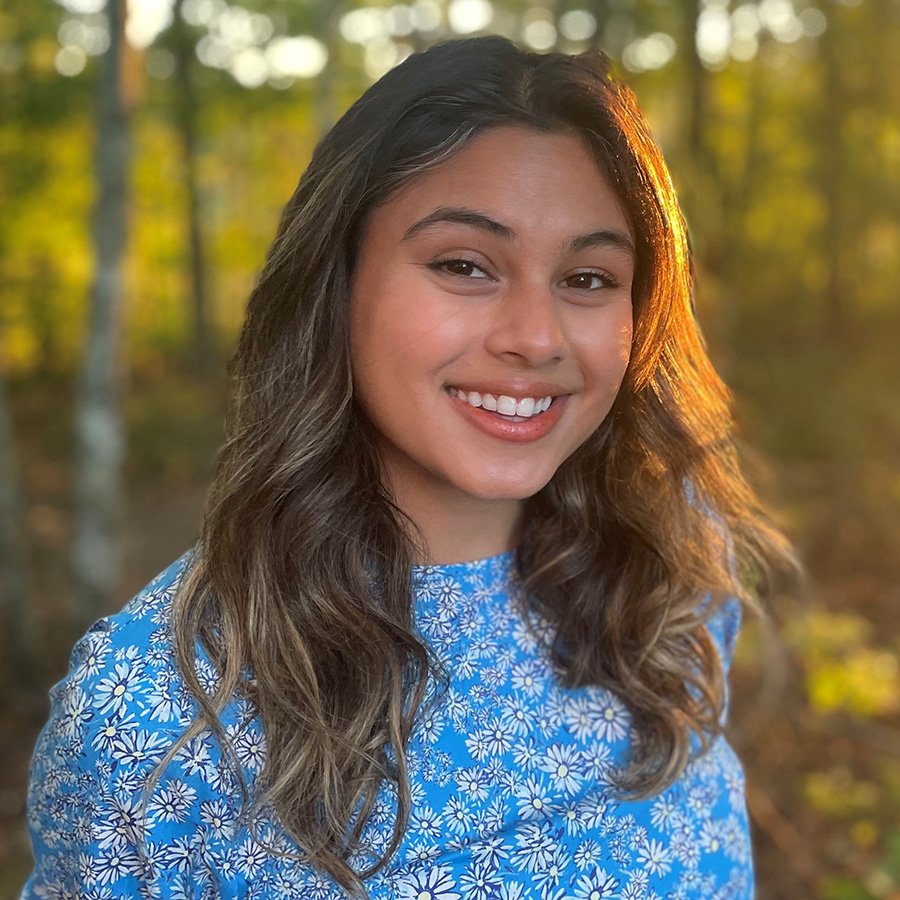 Priyanka Das
Director of Development
USA
Priyanka (she/her) is a fellow of iHeartRadio's NextUP Initiative, and is creating a podcast that takes a deep dive into the ethical implications of information sharing and its bostering of the surveillance state. She was invited into the PGI's Offers and Needs Market Circle after completing the Facilitation Training as part of the Kola Nut Collaborative. A passionate community organizer, Priyanka has a background in the international nonprofit space. She is based in Chicago, having immigrated from northeast India as a child. In her rest time, she likes to vibe on the couch, go on adventures with her dog, catch up with friends and family, find inspiration, read, write, travel, and connect with others.
Gabriela Safay
Director of Wellbeing
USA
Gabriela is a recent graduate passionate about regenerative economies, embodied social justice, and using grief as a tool for connection and transformation. She found out about the PGI through an internship with SOCAN, where she created the Businesses Taking Action Survey to measure the social and environmental impacts of local businesses. She wants to help shape a world where economies and social systems work for nature, not against it. She was born and raised in Ashland, Oregon and is currently living on Ohlone land also known as Santa Cruz, California. When she's not working she enjoys laying in the sun, walking in the forest, and dancing.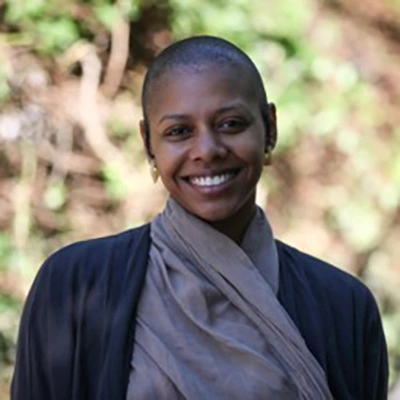 Ebony Gustave
Outreach and Partnership Associate
USA
Ebony is a web weaver, community architect, and storyteller. Before producing and hosting Cooperative Journal podcast, she journeyed around the world collecting stories across cultures, experientially learning tools for self-sufficiency, and researching indigenous plants. Throughout that time, she felt the power of human and non-human relationships, trust, and what agency feels like. Her intention is to collectively cultivate that same sense of awareness and embodiment through solidarity economy storytelling, placemaking projects, facilitation, and asset-based mapping.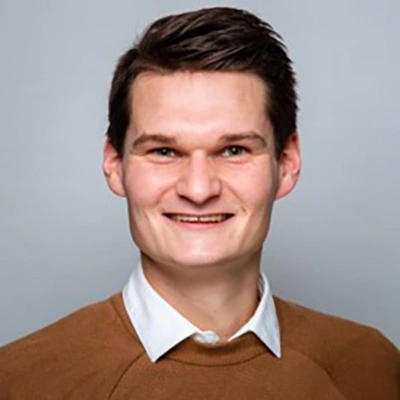 Alex Pielaet
OANM Business & Data Specialist
Netherlands
Alex is an organization scientist by trade and gained experience as a business consultant. He's passionate about learning, games and equality. Alex gained interest in the post-growth institute as a result of discovering how the normal economy works and looking for alternatives. He now hopes to contribute to a different economy such as revitalizing the commons. Alex was born in the south-west of the Netherlands and is currently located in Valencia, Spain. He has hitchhiked 6000 kilometer in Europe, really likes cinnamon and once stole a bolt from the Eiffel tower (Je suis desolé).
Ryan Swick
Business Strategist
USA
Ryan is a seasoned business management professional, with multiple years of experience building software and services products at Fortune 500 companies, where he began questioning the idea of endless growth on a finite planet. He is now excited about demonstrating post-growth business alternatives modeled on the natural world. Small-scale organic farming and food forestry are also passions. Ryan currently resides in the unceded lands of the Duwamish in present day Seattle, and he loves hiking and backpacking throughout the Pacific Northwest.