dani leonardo
Communications Lead
USA
dani is a facilitator, youth mentor, writer & musician, passionate about community building and the role of art & music in healing & justice work. Dani has been working since 2020 with the Post Growth Institute, and is Equity Director. Dani was born and raised in Ashland, Oregon & loves to snowboard in winter, plant seeds in spring, explore rivers in summer, jump in leaf piles in fall & admire the color purple all year round.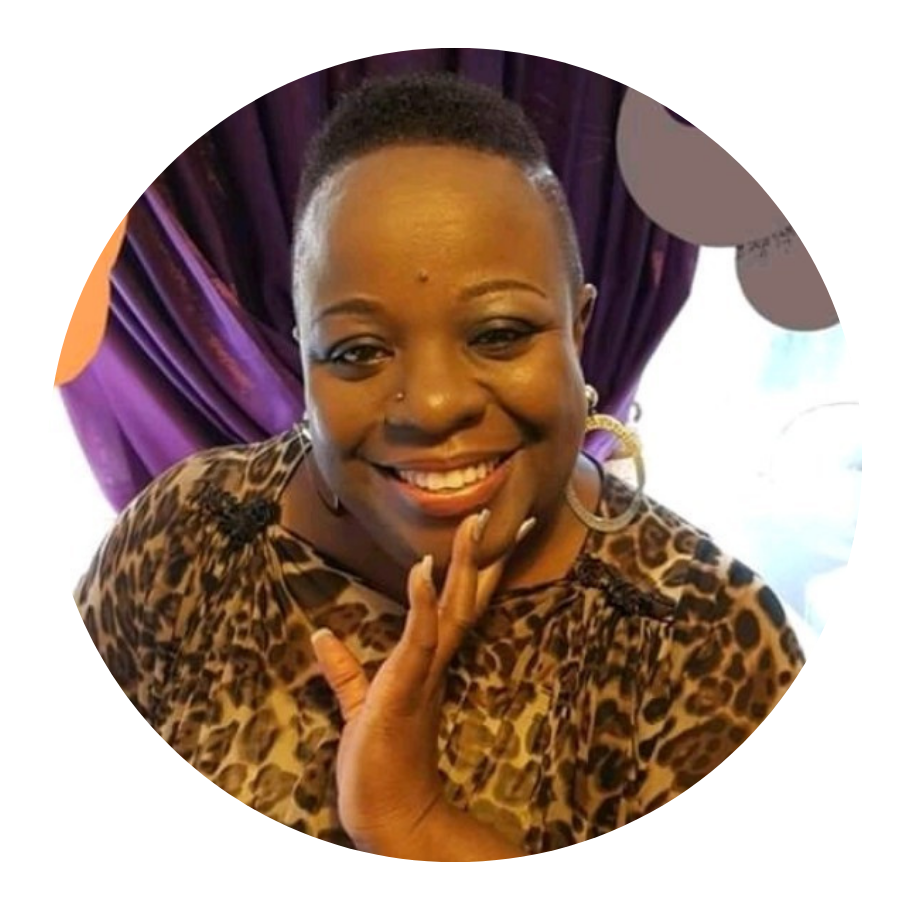 Charmaine Blaize
Outreach Coordinator
Trinidad
Charmaine is a solutions driven professional with wide-range of experience in Health, Telecommunications, Education, Publishing and Charity sectors. She is skilled in research, improvement and innovation, data analysis, business redesign, facilitation, and performance.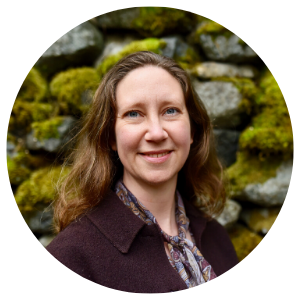 Crystal Arnold
General Manager
USA
Crystal is the founder of Money-Morphosis and two online webinar courses. After graduating from Southern Oregon University in 2007 with a degree in international economics, she has designed and facilitated workshops, community events, and discussion panels about money. Her written work has appeared in journals, magazines, and in the book called Reinhabiting the Village. She lives in Oregon with her husband and two children.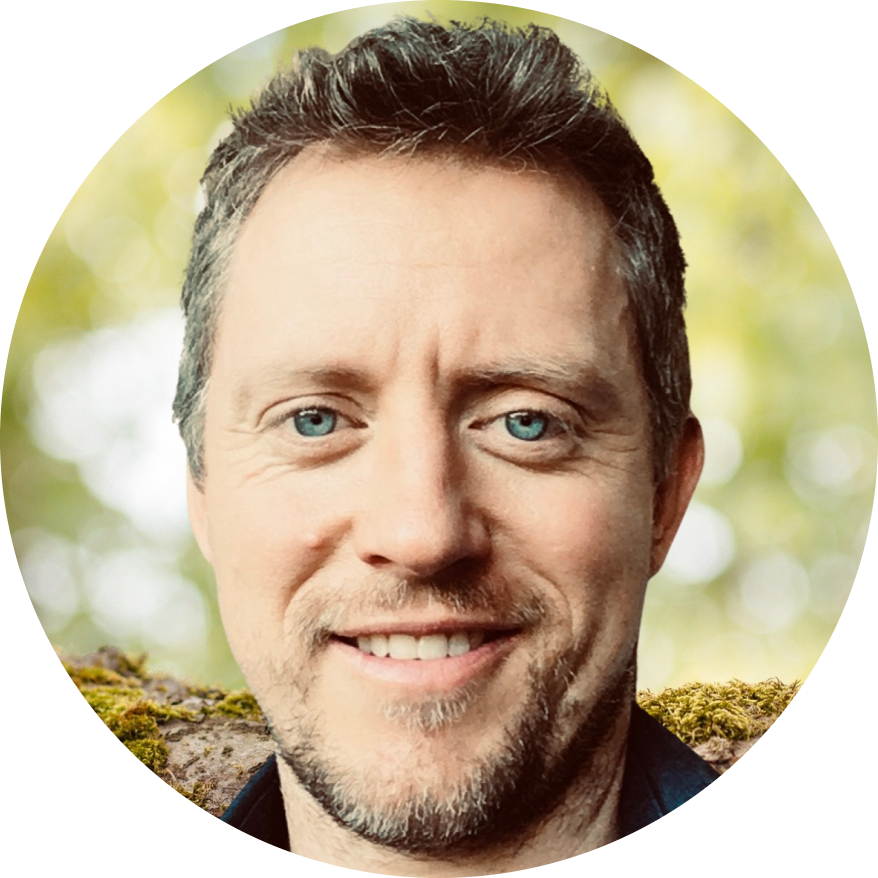 Donnie Maclurcan
OANM Creator
Argentina
Donnie is passionate about all things not-for-profit. Originally from Australia, and having spent the past decade in the U.S., he moved to Argentina in 2022. From there he leads the Post Growth Institute, exploring how we accelerate the transition to a society that thrives within ecological limits. Donnie sees purpose-driven business as central to this shift, drawing from his work as a consultant to more than 500 not-for-profit projects. An Affiliate Professor of Economics at Southern Oregon University and Fellow of the Royal Society for the Arts, Donnie holds a Ph.D. in social science, with his research having explored nanotechnology's implications for global inequality and sustainability.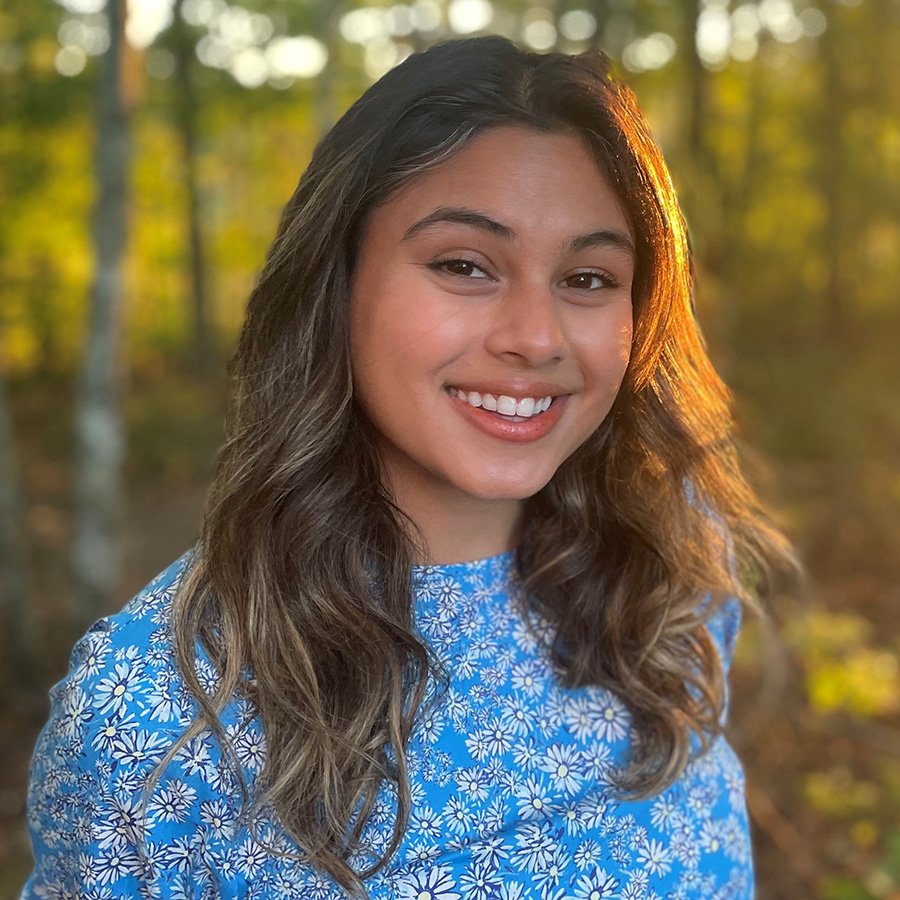 Priyanka Das
Business Manager
USA
Priyanka is a fellow of iHeartRadio's NextUP Initiative, and is creating a podcast that takes a deep dive into the ethical implications of information sharing and its bostering of the surveillance state. She was invited into the PGI's Offers and Needs Market Circle after completing the Facilitation Training as part of the Kola Nut Collaborative. A passionate community organizer, Priyanka has a background in the international nonprofit space. She is based in Chicago, having immigrated from northeast India as a child. In her rest time, she likes to vibe on the couch, go on adventures with her dog, catch up with friends and family, find inspiration, read, write, travel, and connect with others.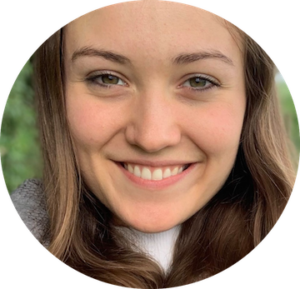 Emily Malkin
Research Manager
 Denmark
Emily wrote here Master's thesis on the Offers and Needs Markets process. She is interested in ideas around degrowth and post growth, circular economy, participatory governance, consumption reduction, redistribution, sociocracy, veganism, ethical travel and volunteering. Emily is also a keen videographer. She has made films for activist movements and grassroots initiatives.
Anto Ferraro
Innovation Lead
 Argentina
Anto is a life explorer in constant movement. She is passionate about designing and facilitating creative, humane and genuine collective experiences and discovering the patterns that enable us to be our most authentic version. She is an architect with knowledge in systemic thinking and has worked with NGOs, companies and governments accompanying communities, mentoring entrepreneurs and leading environmental management and education processes and triple impact projects.