Hire Us to Facilitate an OANM or Training
With more than ten years of experience creating, facilitating, and sharing the Offers and Needs Market, our team has developed a wide range of facilitation and coaching skills that can enhance your journey. They include:
Private or Small Group Consultations
How can I prepare myself to run an OANM for the first time? How can I run an OANM for a complex group or adapt the agenda for a shorter session? How do I work with curveballs during the session?
Customized consulting services are available to support you to develop, adapt, debrief, and follow up on the Offers and Needs Market that you will be running for your community, colleagues, or team.
Facilitating an Event for You
Provide a meaningful networking session for a multi-day conference, for a special community gathering, or for a disruptive, fun and deep team building meeting.
Have experienced facilitators guide you and your organization through the Offers and Needs Market experience to develop relationships and strengthen your community. It can include preliminary planning, running the event, impact survey, and a debrief. Meet our certified facilitators below!
Training for Your Group
Inclusive facilitation, leadership skills practices, effective surveying, reflective and engaging sessions and a lot of fun for your team!
Have an exclusive team training that builds individual confidence, deepens the trust within the group as a whole, and develops a more generous personal and professional culture.
The Offers and Needs Market was a generative first experience for new members of the
New Economy Coalition
. It is one of the most effective ways that I've experienced to build relationships quickly, while experiencing tangible support that is grounded in genuine care. The OANM invites us to deepen trust and build solidarity. It's an inclusive and multi-directional approach that encourages mutual aid.
Sachie Hayakawa
Organizer, New Economy Coalition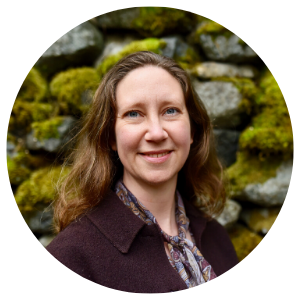 Crystal Arnold
General Manager
USA
Crystal is the founder of Money-Morphosis and two online webinar courses. After graduating from Southern Oregon University in 2007 with a degree in international economics, she has designed and facilitated workshops, community events, and discussion panels about money. Her written work has appeared in journals, magazines, and in the book called Reinhabiting the Village. She lives in Oregon with her husband and two children.
dani leonardo
Certified Facilitator
USA
dani is a facilitator, youth mentor, writer & musician, passionate about community building and the role of art & music in healing & justice work. Dani has been working since 2020 with the Post Growth Institute, and is Equity Director. Dani was born and raised in Ashland, Oregon & loves to snowboard in winter, plant seeds in spring, explore rivers in summer, jump in leaf piles in fall & admire the color purple all year round.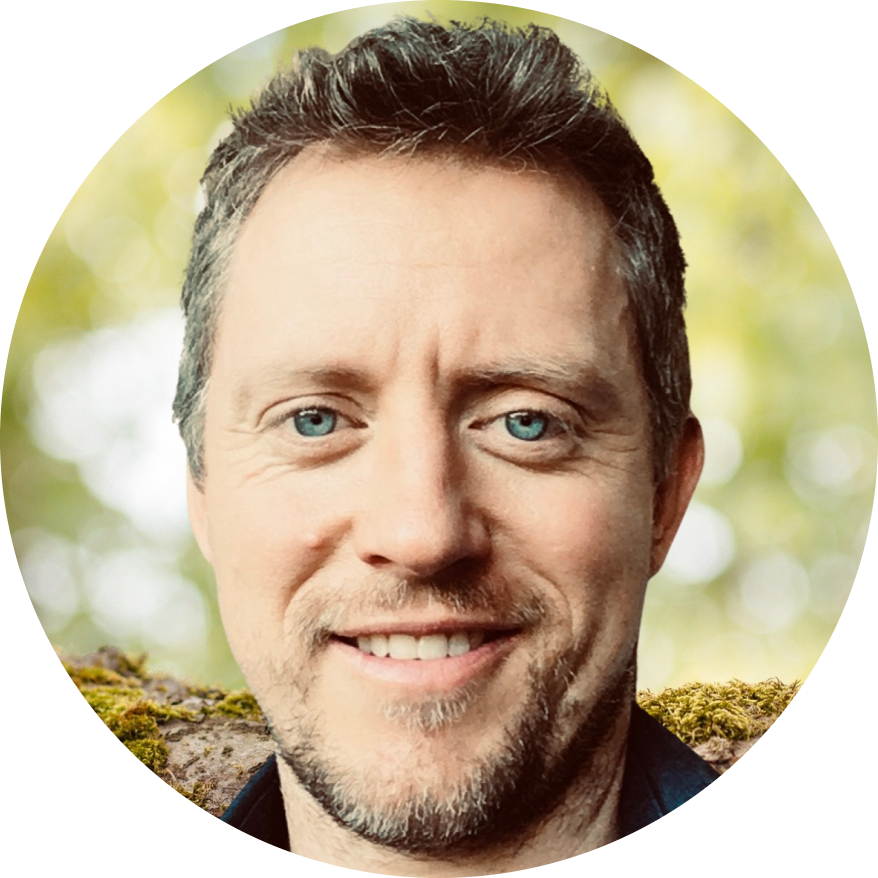 Donnie Maclurcan
OANM Creator
Argentina
Donnie is passionate about all things not-for-profit. Originally from Australia, and having spent the past decade in the U.S., he moved to Argentina in 2022. From there he leads the Post Growth Institute, exploring how we accelerate the transition to a society that thrives within ecological limits. Donnie sees purpose-driven business as central to this shift, drawing from his work as a consultant to more than 500 not-for-profit projects. An Affiliate Professor of Economics at Southern Oregon University and Fellow of the Royal Society for the Arts, Donnie holds a Ph.D. in social science, with his research having explored nanotechnology's implications for global inequality and sustainability.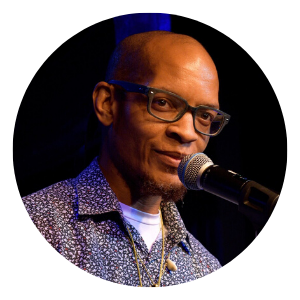 Mike Strode
Lead Presenter
USA
Mike is a writer, urban cyclist, facilitator, and solidarity economy organizer with the Kola Nut Collaborative: Chicago's only time-based service and skills exchange (otherwise known as a timebank) providing an open platform for mutual aid, community organizing, and network weaving.He is a past participant in Nexus Community Partners' Cooperative Developer Fellowship and LIFT Economy's Next Economy MBA. He is currently a member of the inaugural cohorts of Post Growth Institute's Post Growth Fellowship and AORTA's (Anti-Oppression Resource & Training Alliance) Headwaters Facilitation Apprenticeship.He is a Program Manager at Open Collective Foundation and serves on the boards of the US Solidarity Economy Network, New Economy Coalition, South Deering Manor Community Association, and Dill Pickle Food Co-op.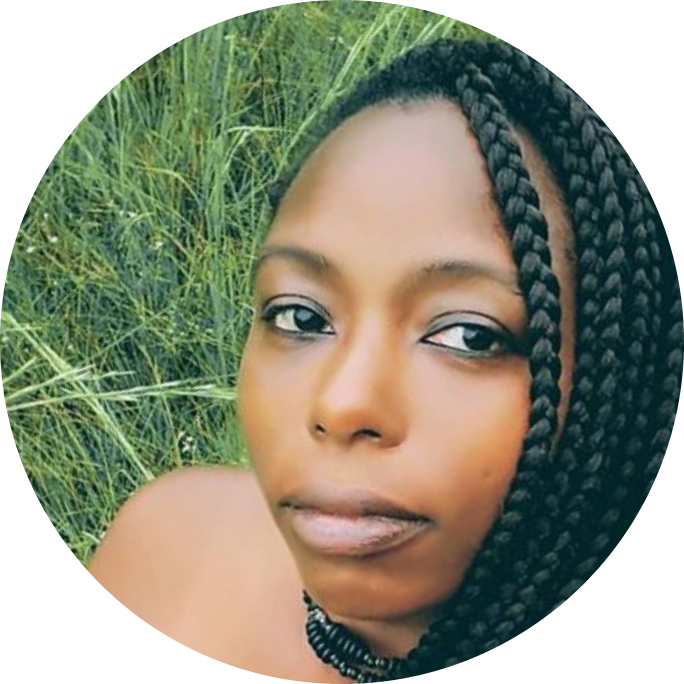 Tannur Ali
Certified Facilitator
USA
Tannur is a mother, farmer, facilitator and poet. She is the founder of iLOGIC: Institute for the Love Of Genius In Community – a global community which promotes teaching and learning, based on interest.
Her goal is to facilitate community action and activism through education and empowerment. Along with homeschooling her three children for seven years, she has facilitated Offers and Needs Markets, arts events, conferences, social artistry trainings, spoken word workshops and more throughout the US and Europe.
Katie Epstein
Certified Facilitator
USA
Katie is a human geographer, social scientist, and trained mediator and facilitator. Passionate about the power of social gatherings and connection, Katie works closely with individuals and collectives to design and lead innovative and meaningful events and group processes, both in-person and virtually. Katie holds a PhD from Montana State University and loves sharing mutual-aid activities and practices like the Offers and Needs Market with her research and conservation science community.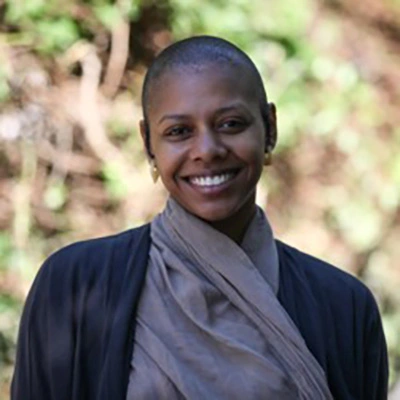 Ebony Gustave
Certified Facilitator
New York, USA
Ebony is a web weaver, community architect, and storyteller. Before producing and hosting Cooperative Journal podcast, she journeyed around the world collecting stories across cultures, experientially learning tools for self-sufficiency, and researching indigenous plants. Throughout that time she felt the power of human and non-human relationships, trust, and what agency feels like. Her intention is to collectively cultivate that same sense of awareness and embodiment through solidarity economy storytelling, placemaking projects, facilitation, and asset based mapping. Ebony is originally from Brooklyn, NY, and loves trying obscure fruits and vegetables, nerding out on solidarity economy models, and yoga.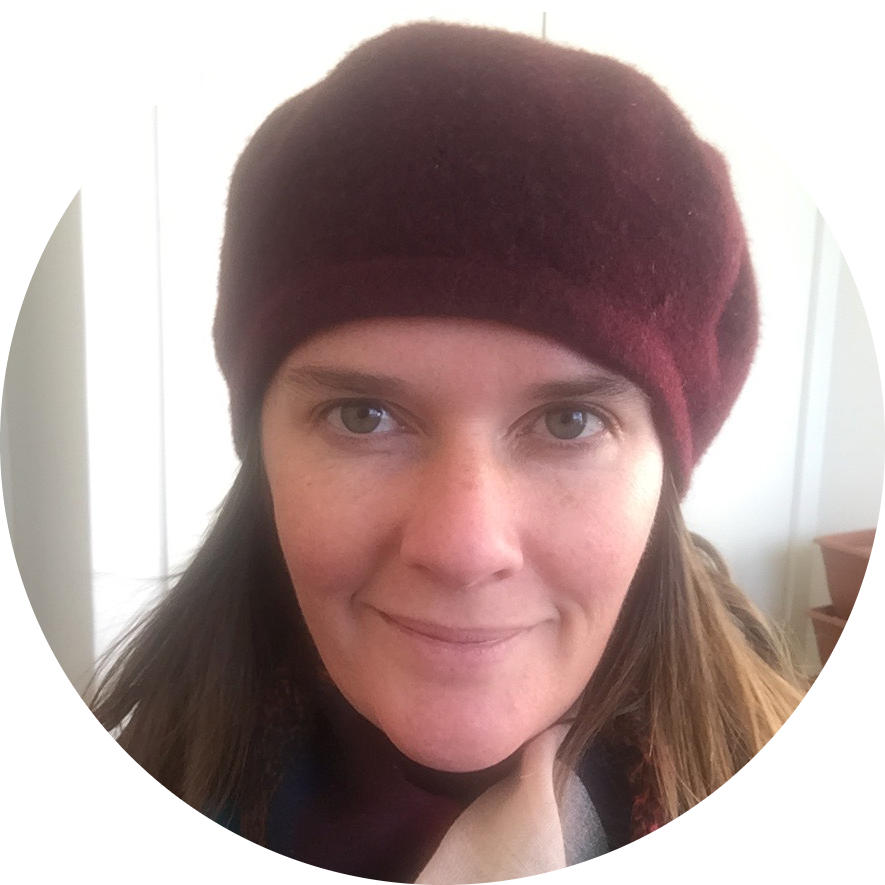 Lizz Hills
Certified Facilitator
Australia
Lizz is an educator at Wild Mountains environmental education centre in Queensland, Australia. She runs programs from the IEE (Institute for Earth Education) with primary and secondary schools, pioneered in school programs for Plastic Free July, and helped manage a community build of a straw bale house. Graduating with a Bachelor of Arts, majoring in Consumer Behaviour, Grad Dip. Psy and pursuing a future career as a psychologist Lizz has naturally fallen into a passion for Offers and Needs Markets.
Identifying as living with disability after her Acquired Brain Injury in 2004 she seeks to create inclusive spaces and safe containers for people to share what is important to them.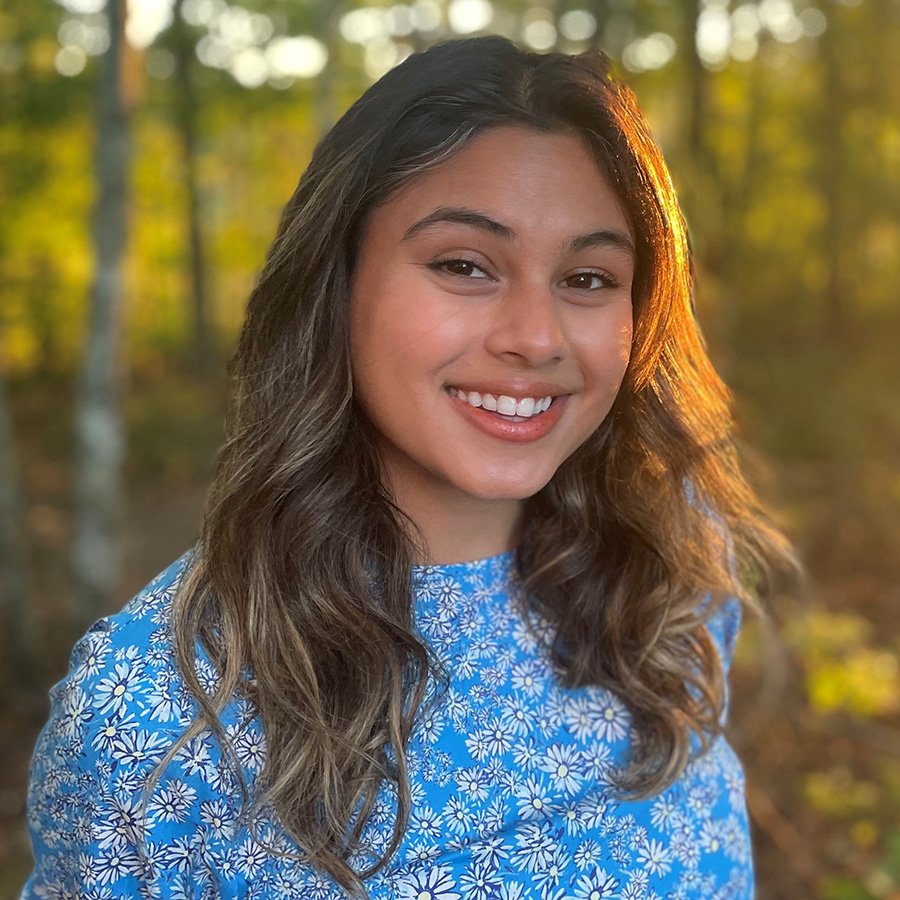 Priyanka Das
Certified Facilitator
USA
Priyanka is creating a podcast that takes a deep dive into the ethical implications of information sharing and its bolstering of the surveillance state. She began facilitating the OANM in 2021, after taking the training as part of the Kola Nut Collaborative cohort. A passionate community organizer, Priyanka has a background in the international nonprofit space. She is based in Chicago, having immigrated from northeast India as a child. In her rest time, she likes to vibe on the couch, go on adventures with her dog, catch up with friends and family, find inspiration, read, write, travel, and connect with others.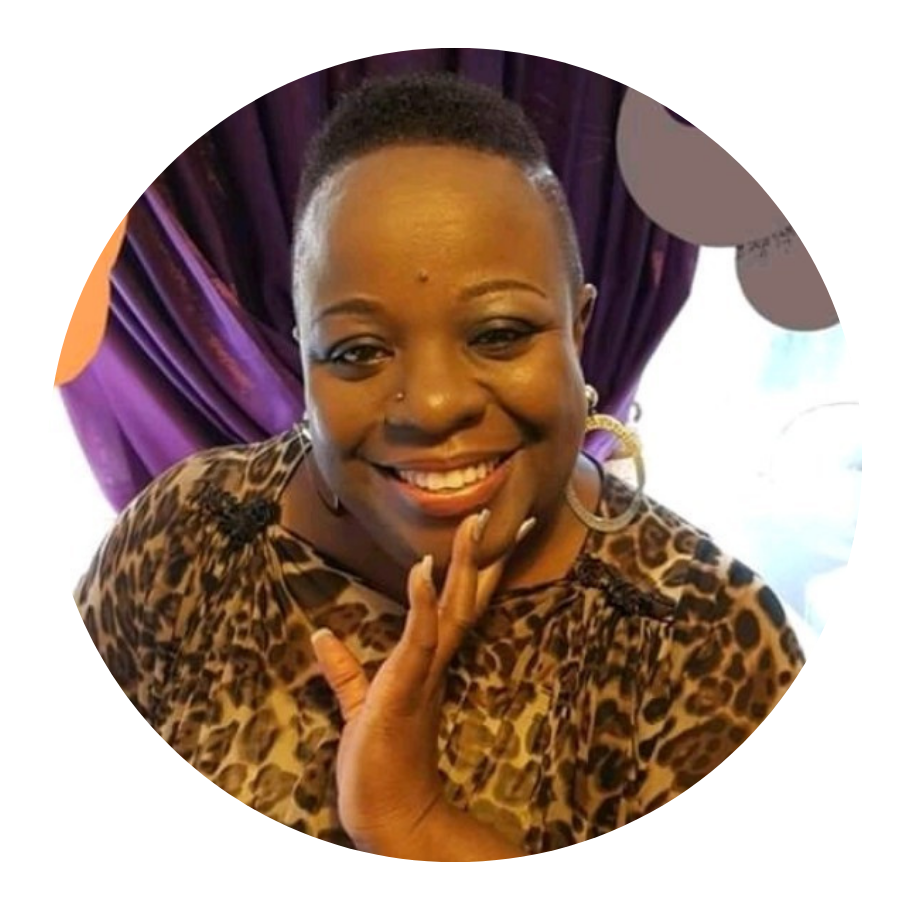 Charmaine Blaize
Certified Facilitator
 Scotland
Charmaine (she/her) is a solutions driven professional with wide-range of experience in Health, Telecommunications, Education, Publishing and Charity sectors. She is skilled in research, improvement and innovation, data analysis, business redesign, facilitation, and performance. She is an expert in creating inclusive events, and an advocate for disability justice.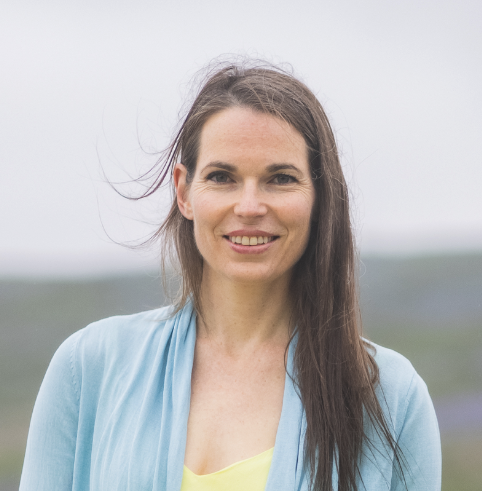 Tanja Wohlrab-Ryan
Certified Facilitator
Iceland
Tanja is a co-founder and CEO of totel.ly: an online community platform that creates real-world world connections in your local area. She is also a founding member of Kveikja: Social Enterprise Iceland. She is passionate about regenerative lifestyles, creating community experiences that nurture connections, and our love for our local environment through stewardship. She is originally from South Africa and now lives in Iceland with her husband and two children.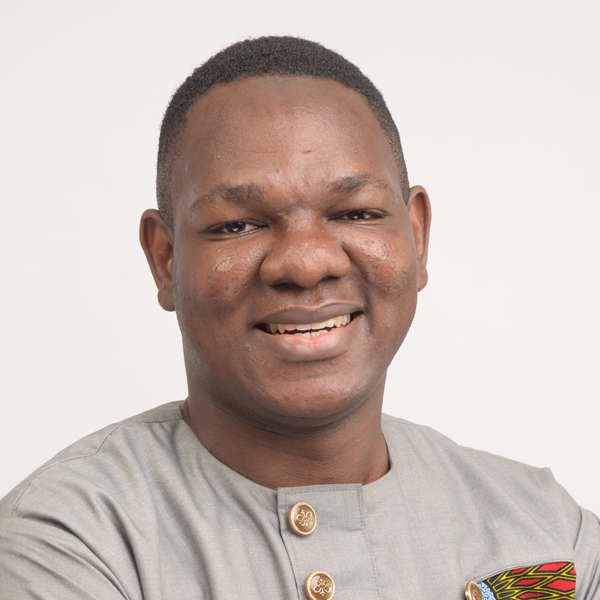 Damilola Fasoranti
Certified Facilitator
Rwanda
Damilola 'Fash' is a catalyst coach and a social entrepreneur with a decade of experience across multiple sectors helping young people and professionals to turn their education, gifts, and skills into solutions —jobs and enterprises— so they can overcome any barriers to development.
He's the Chief Catalyst at Prikkle Academy —a for-impact organization in Nigeria and Rwanda that uses open— source and personalized education to turn ideas, uniqueness, and knowledge into action.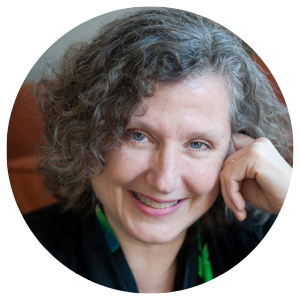 Lynn Benander
Certified Facilitator
USA
Lynn is a community entrepreneur, facilitator, and economic justice activist. She partners with low income and BIPOC communities to build community-owned solar and community based enterprises that bring quality jobs, sustainable products and services, and valuable assets to local communities. She has worked with non-profits, governmental entities, community development corporations, planning commissions, businesses, academic institutions, and cooperatives on sustainable energy projects and business development efforts. She believes people have the knowledge and power to make significant changes in their lives and brings a lot of love to help them manifest their dreams.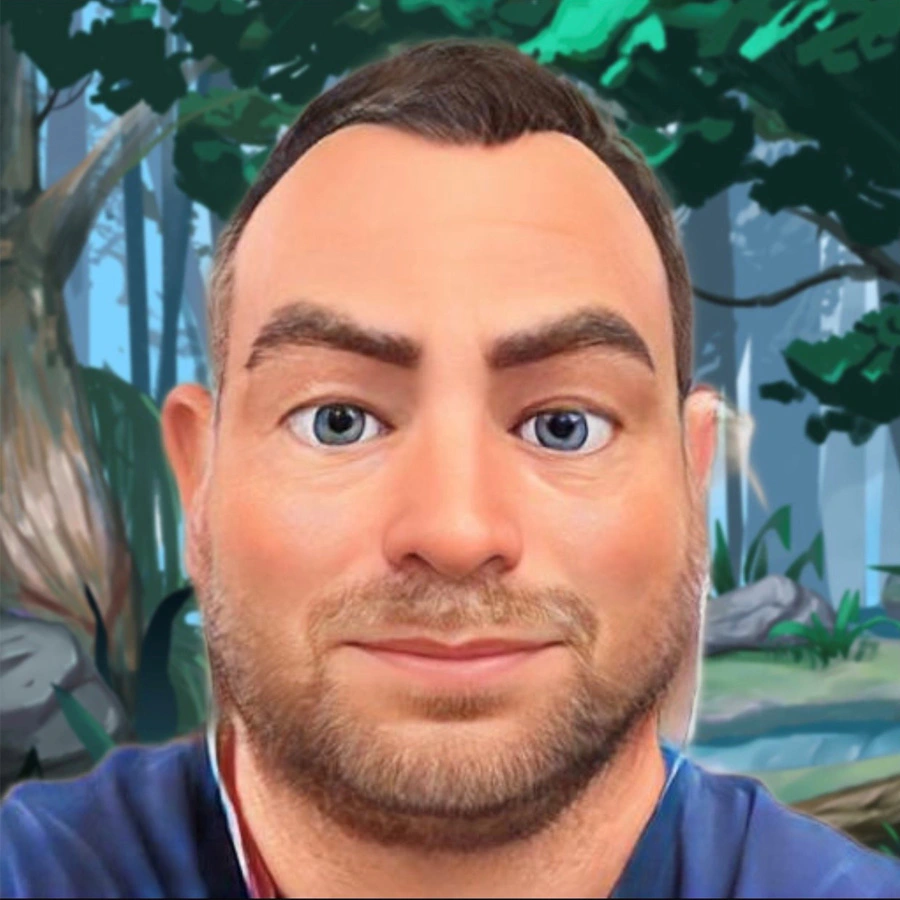 David Harry Spark
Certified Facilitator
Australia
David is a highly experienced trainer, coach and facilitator who has worked extensively in the corporation, government, and community sectors. His general focus is leadership, teams and strategy. David holds degrees in sports, business and education. He has expertise in group engagement and collaboration. David spends time researching and writing on leadership development for new leaders. He also casually works in mental health as well as a mentor volunteer and as a digital crisis counsellor. David is based in Melbourne, Australia with his wife, two boys and dogs.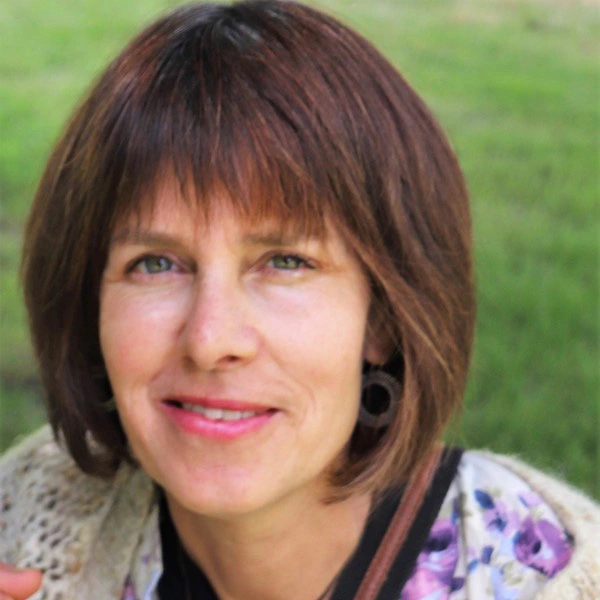 Samantha Wittenberg
Certified Facilitator
Australia and South Africa
Samantha is passionate about facilitating human communication, connection and exchange in groups that value permaculture ethics (People care, Earth care, Fair shares) for example the Community Exchange System and other Local Exchange Trading Systems. The Offers and Needs Market is a natural fit for Samantha as it is aligned with her love of facilitation and deep care for localising our economies. She enjoys sharing Compassionate Communication (also known as Nonviolent Communication) as a trainer, Deep Listener or in Empathy sessions or circles. She also uses her skills and experience to mediate conflict in small groups, families or couples. She lives in Central Victoria, Australia, and often visits her motherland of South Africa.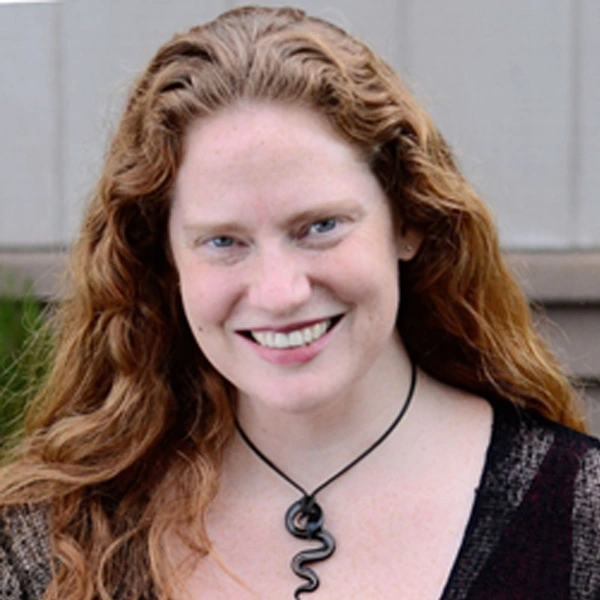 Ingrid Edstrom
Certified Facilitator
Oregon, USA
Ingrid is the Chief Empowerment Officer at the award winning consulting firm, Priestess Of Profits. A Woodard Certified Business Coach and Positive Intelligence Certified Mental Fitness Coach, she is recognized as one of the accounting profession's Top 40 Under 40 and Most Powerful Women in Accounting. She became interested in post-growth approaches as a way to bridge the gaps between business and personal, magick and science, economy and environment. Ingrid is the leader of the Empower Your Passion Roundtable mastermind group for accountants, a member of the Intuit Trainer/Writer Network, founder of the Accounting Alchemy Network, and volunteer course facilitator for the Pachamama Alliance. She loves playing Irish music and frolicking with her goats on her little farm in Ashland, Oregon.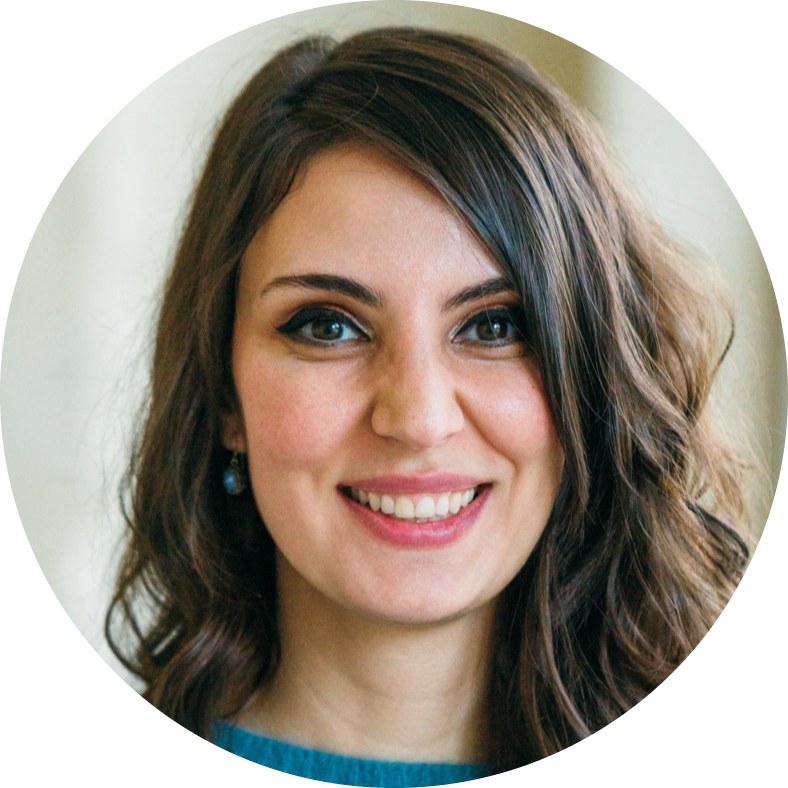 Olga Cojocariu
Certified Facilitator
France
Olga graduated with a master degree in Business Law, and a postgraduate in entrepreneurship from the United Spaces and Germany. Olga has spent a large part of her life abroad. She has worked with European institutions, law firms, and NGOs and is the founder of a tech start-up called BumbleBee Space.
Fill in this form if you are interested in any of our services and we will reach you in the next 48 hrs.